Services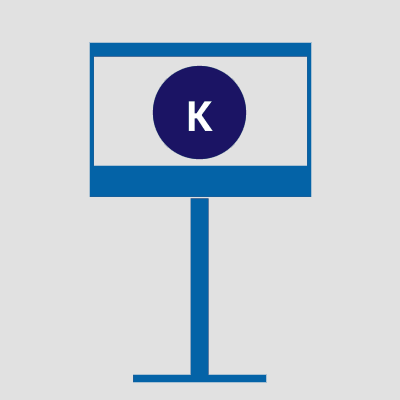 Information kiosks, self-service payment machine
We develop serial and custom digital signage solutions, information kiosks and self-service payment machines. Typical examples are promotional video screens in stores, OC navigation panels or reception kiosks at reception or paymasters anywhere.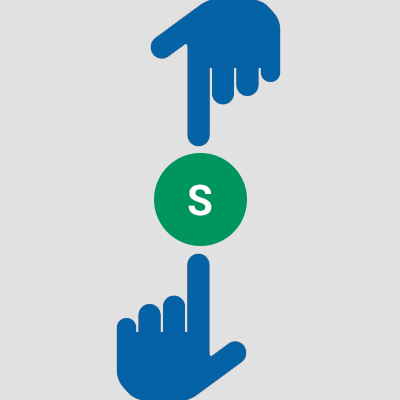 Custom-made software, payment applications, utilities
Custom software production includes a comprehensive service from pre-implementation analysis, design and technology, graphics, programming to content delivery, testing, distribution, operation, supervision, and further design solutions.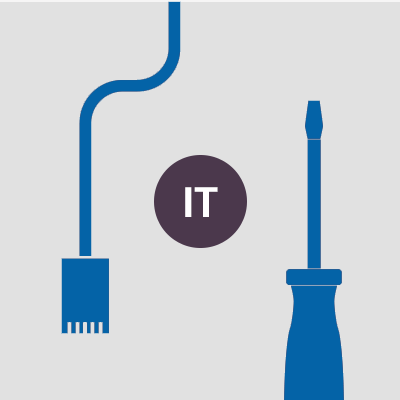 Support, SLA, monitoring, prophylaxis
We provide support services. We provide application traffic, support for users, solution updates, monitoring (24/7), supervision and helpdesk. We provide regular hardware prophylaxis. We back up the data. We create the required data and reporting analises.
We offer comprehensive hardware and software services. We design and produce a self-service presentation or payment self-service solutions with hardware and software in perfect symbiosis for any purpose, industry or use (24/7). We provide prevention, ICT service and supervision under the SLA.